Welcome to NKL GmbH website
---
NKL® is one of the largest manufacturers in Germany of inductive components for the electronics industry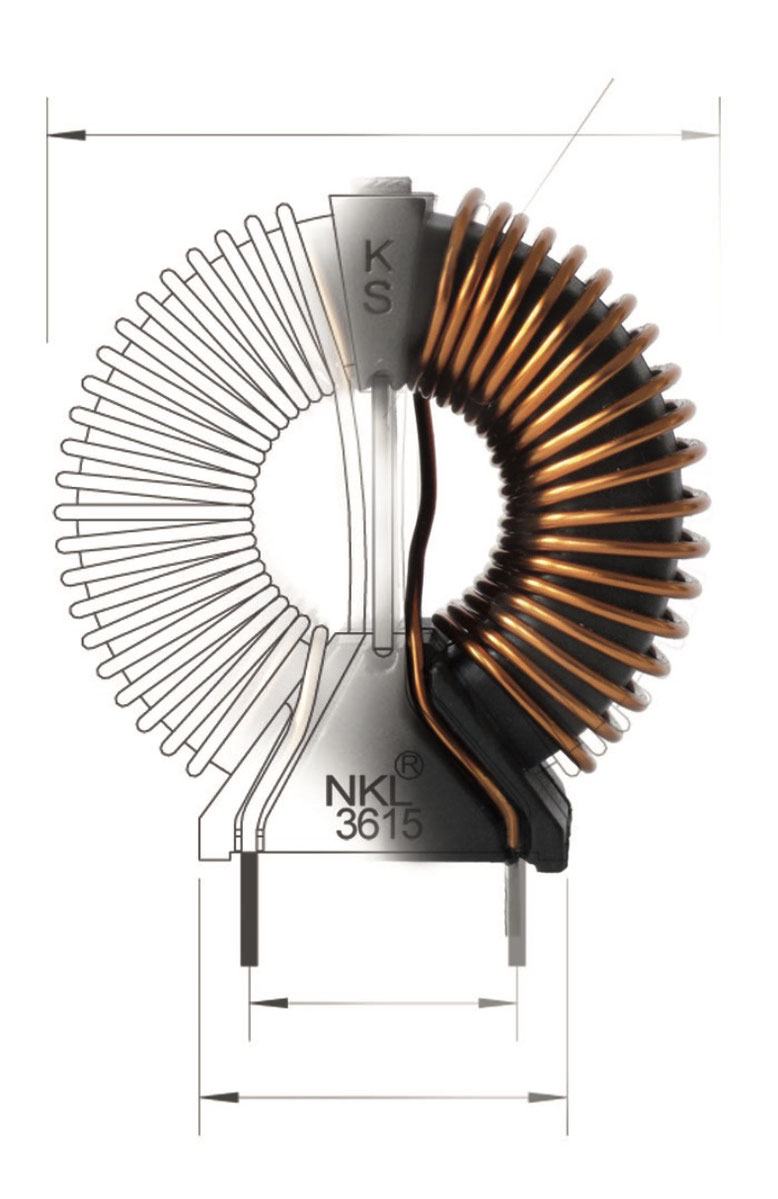 ---
 TOP NEWS
---
Ongoin situation
Due to the present situation the upcoming local show in Wolpertshausen has been cancelled.
So far, our business is running as usual. Due to our production facility in Germany we have the continuing ability to act flexible to customer requests.
We wish our customers health and an undramatic business development.
TOP SERVICE
---
Some useful informations for download:
Training documents:
Find more at the download area   here